Make a Quantum Leap in Your Digital Agency
Our white-label web software and outsourced solutions will help scale your agency and establish your brand as the leading digital marketing agency in your market area. We guarantee results and encourage you to reach out!
White-Label Software Platform Features
Scale Your Agency As Fast As You Can Sell
Quantum Agency's white-label SEO platform empowers agencies with the tools and resources they need to become a cloud-based, full-stack provider of digital marketing solutions for local businesses and the ability to scale at will.
Simple Agency CRM & Communications Hub
Each agency account includes a simple CRM and cold email solution to add prospective local businesses via Google maps API, run a web presence audit and quickly Generate a holistic web presence report. Use the simple integrated CRM to send email, SMS, ringless voice messages and more!
Done for you email campaigns alert prospects of their web presence report and alert you when the prospect clicks to see their report. All you have to do is add a prospect and click go!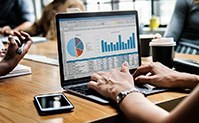 "Love using Quantum Agency. It's provided a great addition to our SEO services. Easy to use and great support too"
"The leadership in this company is worth paying attention to. They're always on top of Seo trends and tech. Instant edge over your competition."
"If you are a agency who need to rank your client sites or a business owner who want to dominate your online competition, then I highly recommend making use of Quantum Agency. It just works!"
"Can not speak more highly of Lane Houk and the Quantum Agency team. An unbelievable platform and what is planned is simply phenomenal. Lane and Matt are unbelievably knowledgeable but also very approachable. Always feel smarter after a conversation with them."
"The team over at Quantum Agency definitely goes above and beyond. They are very professional and very insightful. Their service is far better than any of the PR competition out there. We are just now gearing up to use Quantum in full force as an integral part of our overall online brand and marketing strategy for our clients."
"I highly recommend Quantum Agency. You can quickly sell it to clients because they instantly understand it, and no other PR system I have used offers anything close to its SEO underpinnings pushing all value directly to your client's site."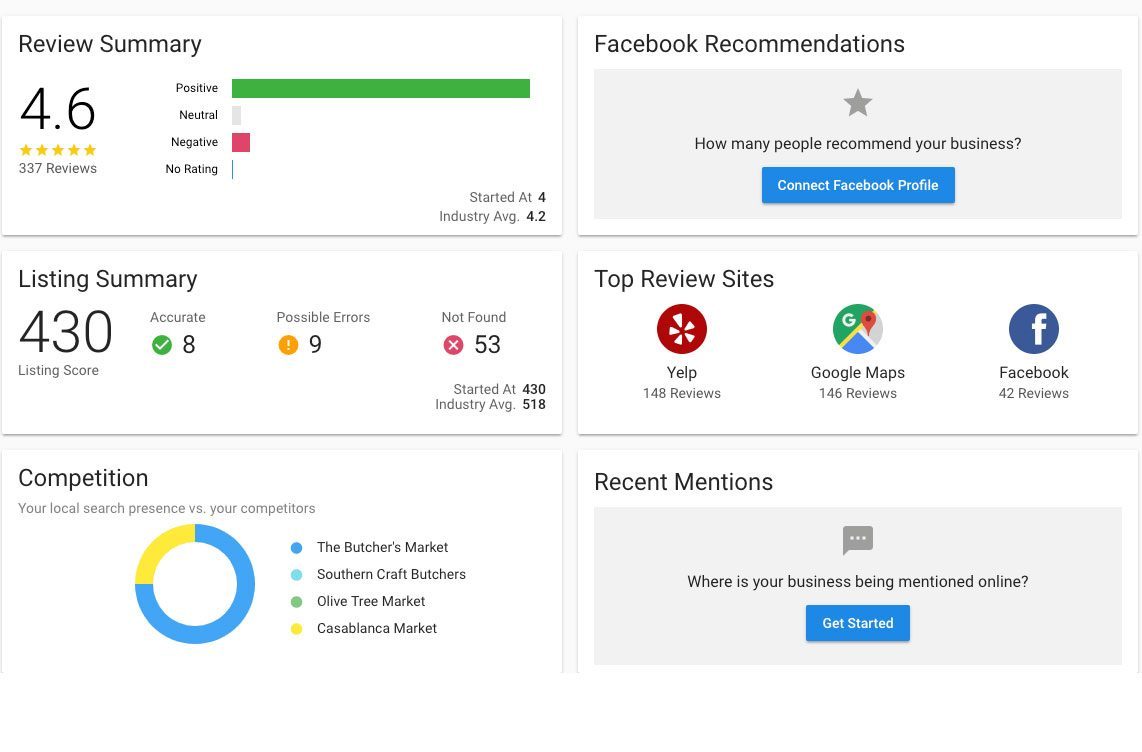 Sell digital services and SEO to local businesses more effectively with a unified white-label platform.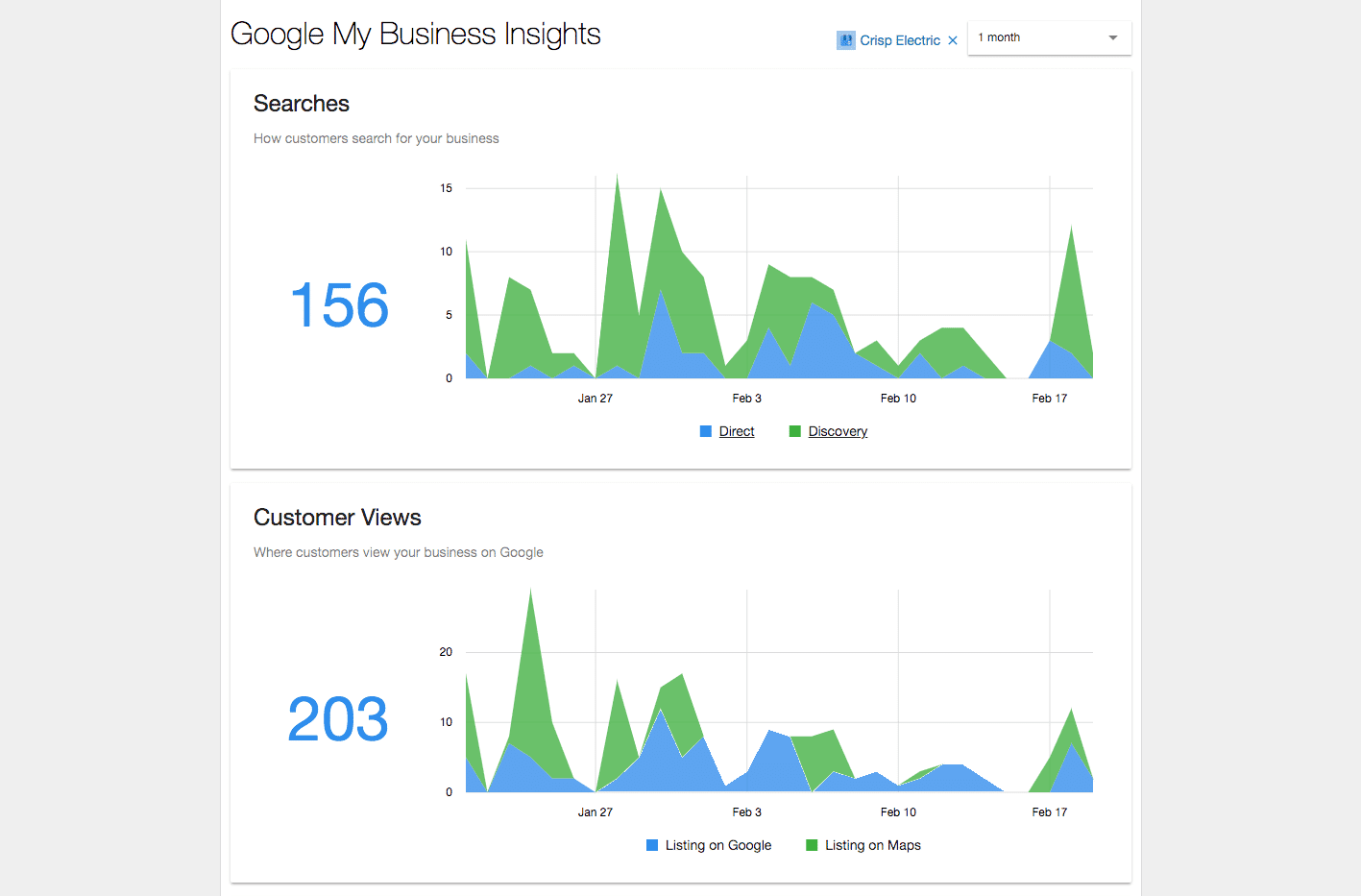 Acquire more local business clients, retain them for longer, and grow your monthly recurring revenue (MRR) with our AI-powered platform.